Recent popular item Aroma Wax Bar will be available at this year's mother's day event!!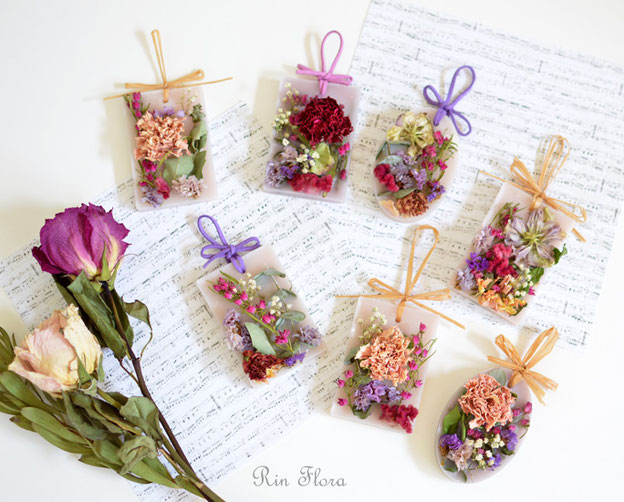 Wax color, flowers and straps are all individually different and have a very nice berry scent! 
Please enjoy finding your favorite combination:)
These aroma wax bars are made with dried flowers and wax.  Please avoid excessive heat and moisture.
<Mother's Day SALE EVENT>
Day & Time:  5/11 (Sat) & 5/12 (Sun) 2018  11am~3pm
Place: Mitsuwa Marketplace (4240 Kearny Mesa Road, San Diego, CA 92111)
I look forward to your visit!