Hand crafted dried flower Heart arrangement collections are added to Mitsuwa marketplace.
Great Valentine's day decoration or as a gift!!
Using precious peony dried flower!! Please enjoy the natural beauty and fragrance!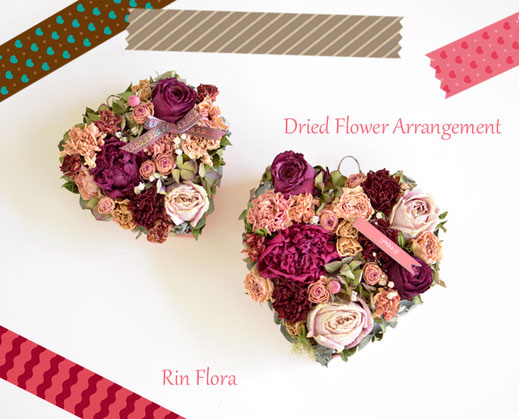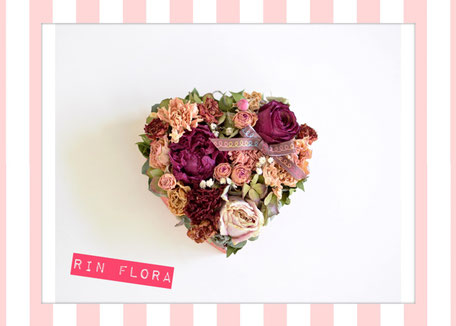 These heart shape arrangements come with a hook and can be displayed by hanging on a wall or placed on a counter. 
Dry flowers are long lasting when you avoid direct sunlight, excessive heat and moisture.
Mitsuwa Marketplace:
4240 Kearny Mesa Road, San Diego, CA 92111