Christmas wreaths and arrangements are now available at Mitsuwa Marketplace.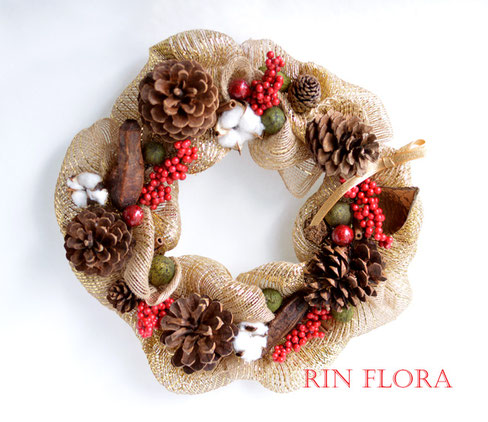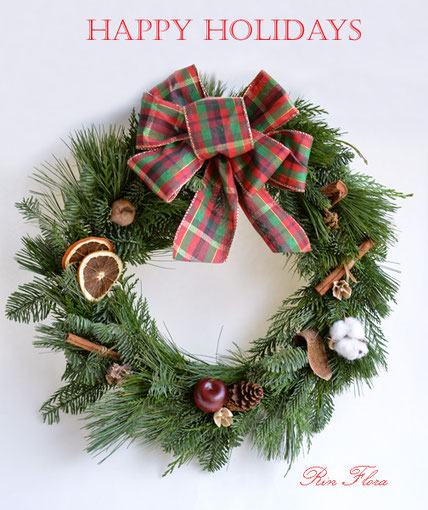 Rin Flora will hold a Christmas flower sale event at Mitsuwa!!
Date:  12/23(Fri) & 24(Sat)
Place: Mitsuwa Marketplace
      (4240 Kearny Mesa Road, San Diego, CA 92111)
Items for sale:
Christmas Arrangement & Bouquet
Christmas decorations
New year decorations
Artificial flower items
Floral goods ...etc
I look forward to your visit!