Introducing some of the arrangements that I prepared for Valentine's day sale.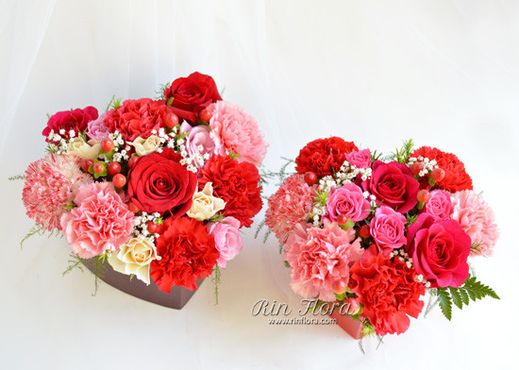 Heart shape arrangement is perfect for Valentine's Day!!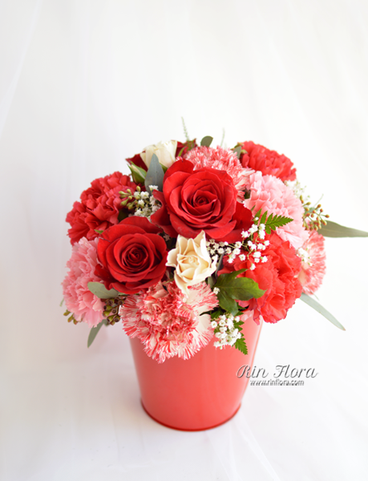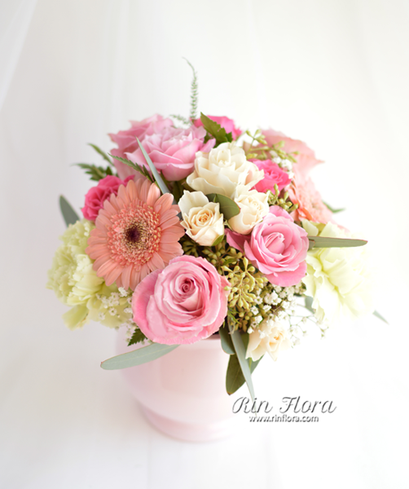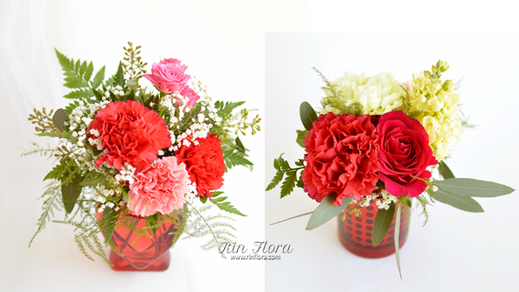 Thank you for your purchase, visit and warm support!!
**Next Event**  3/5(Sat) & 3/6(Sun)
Rin Flora will be participating as a craft vendor at Cherry Blossom Festival at the Japanese Friendship Garden in Balboa Park.